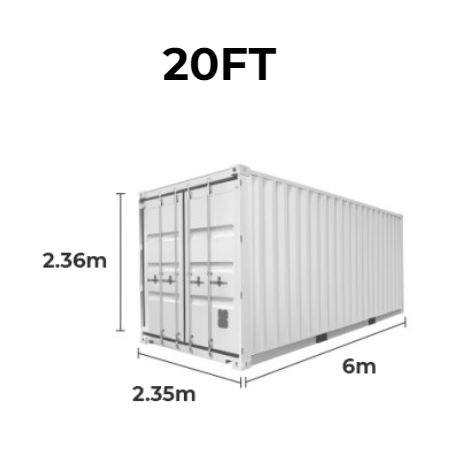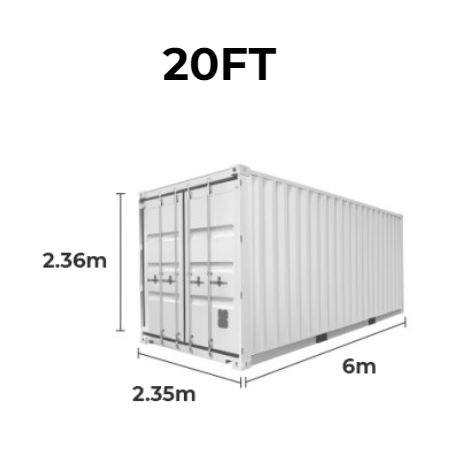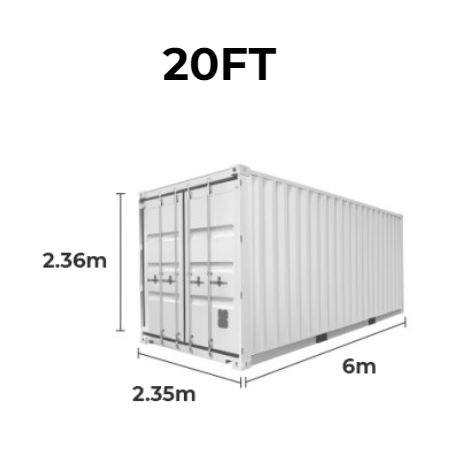 Services
WHY USE Johannesburg Movers ?
Since 2003, we have been providing professional and affordable moving services .We offer locally , nationwide, International moving services,Branches in Capetown, Durban & Johannesburg.We pack and move your possessions worldwide with skill and care.
We have our own storage facilities. 24hr Armed Security.
We provide Full Packing/Unpacking, wrapping, dismantling & assembling services.
All our vehicles are maintained at excellent roadworthy conditions. The vehicles are pre checked every morning before departure. All vehicle carry blankets for packing to ensure your belongings are not damaged. The vehicles carry trolleys and tools with them. All our drivers are allocated with cell phones. The Trucks are also all fitted with Tracker and monitored 24/7.